About Pure Living Nutrition…
Welcome to Pure Living Nutrition!  I'm so excited to share with you the many health benefits of incorporating a whole foods plant-based diet that is high in raw and living foods.  My vision and mission for Pure Living Nutrition was developed out of my own personal experience and testimony of my health transformation, which you can read about in more detail under the "My Story" page of this site.  The information that I share in Pure Living Nutrition is based on the latest medical and nutritional research and should be used for educational purposes only.  It is not intended for medical advice or as a replacement for your healthcare practitioner.  I do offer private consultations, in conjunction with your healthcare practitioner, if you are interested i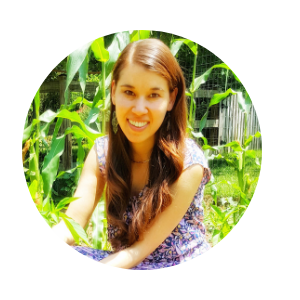 n developing a personalized plan to reach your specific dietary goals.
The recipes in Pure Living Nutrition are raw vegan recipes with occasional ingredients that are not considered "raw", such as maple syrup, nutritional yeast, peanuts, miso, etc.  I personally love to occasionally add in these ingredients because it makes the recipes more interesting and enjoyable, but feel free to substitute them when desired.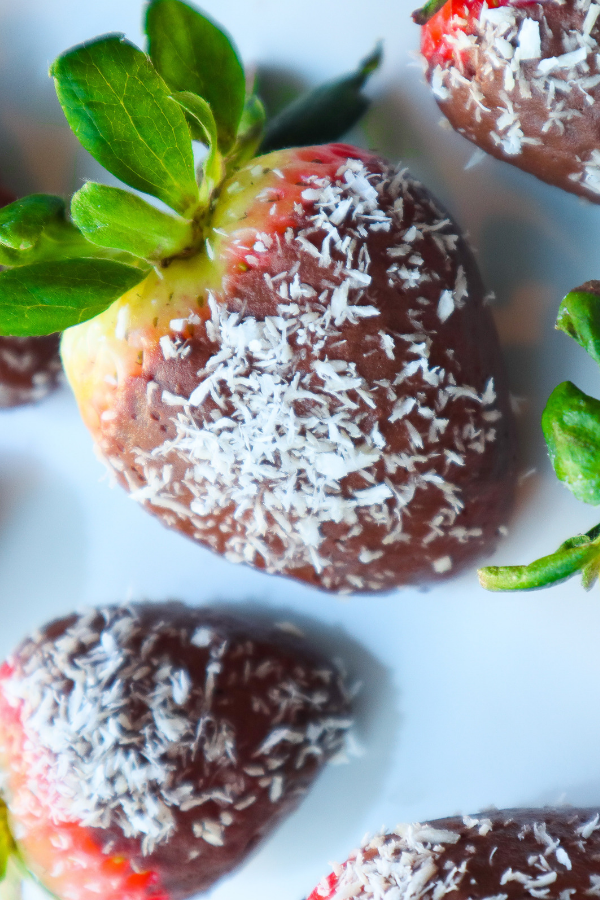 Most of my recipes are lower in fat, as well as oil-free.  I occasionally add in healthy cooked vegan recipes for those transitioning to a raw vegan lifestyle or for those who would just like to include more plant-based whole foods into their diet.  Even though each recipe contains nutrition information, the nutrition information is just an estimation.  My ultimate desire and goal is to assist you in your own journey towards optimal health and vitality through Pure Living Nutrition.  Thank you for visiting and cheers to amazing health!
In Love and Health,
Julie Jack, Ed.D, CHNP, CPT